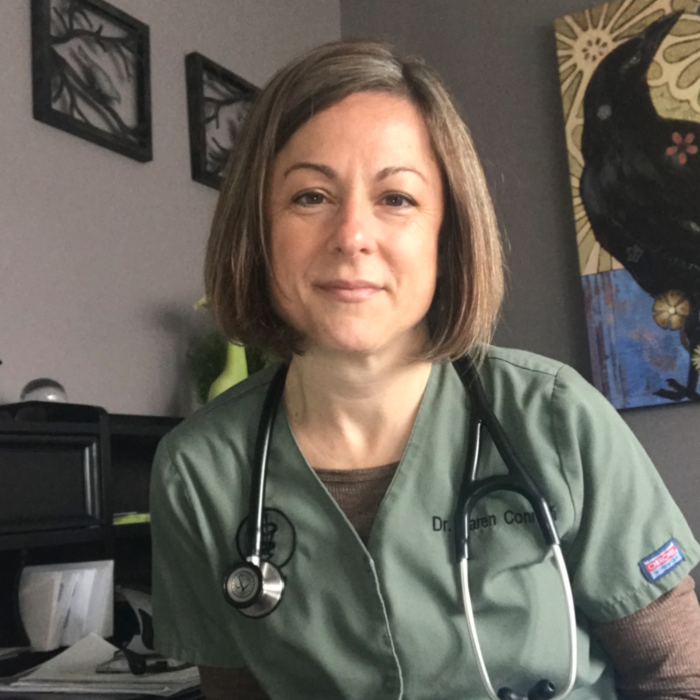 Dr. Karen Conradi
Medical Director
Dr. Conradi received her veterinary medical degree from Oregon State University in 1998. She started her veterinary career in Newport, OR and moved to Portland in 2002. She purchased Mt. Scott Animal Clinic in 2002 and has greatly enjoyed making genuine and lasting relationships with her clients and their pets.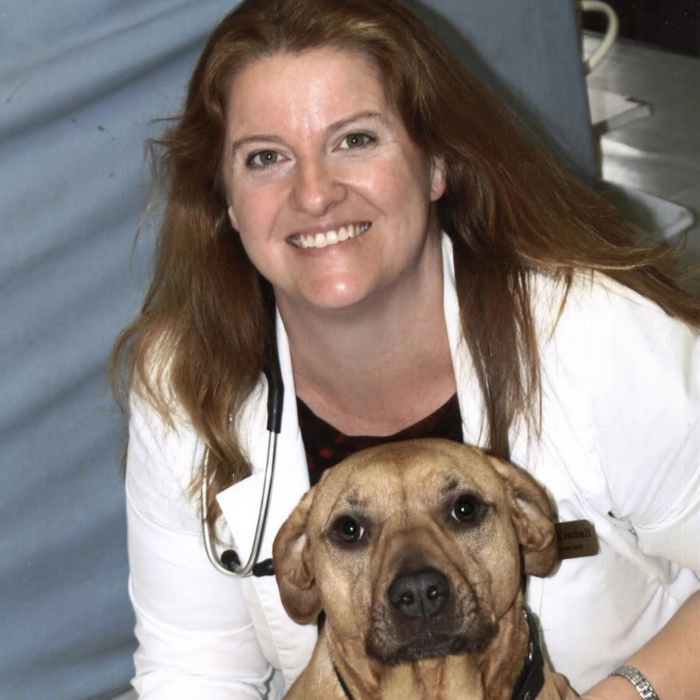 Dr. Mariah Kimball Associate Veterinarian
Dr. Kimball Graduated from the University of Minnesota in 2006 and is joining us after working the last 2 years in Tigard and 8 years in sunny Florida. Because Dr. Kimball missed basic things like Seasons, hiking and camping (or ANY outdoor activity that didn't result in the potential for heat stroke or fire ant bites) she moved herself, her husband and her 4 legged families (3 cats: Loki, Litmus, and Fozzie, and 2 dogs: Emmet and Waffles) to the Pacific Northwest. Since then, they have added their son to the mix, so they are always on their toes. Dr. Kimball's area of interest is Dentistry but has extensive knowledge in the areas of dermatology and allergies, as well as Internal medicine, soft tissue surgery, and nutrition. In her free time, Dr. Kimball also enjoys Kayaking, baking, throwing ceramics, silver clay jewelry making, antiquing, and exploring the Portland area.